ON
Valuable partner, trusted employer.
Staying competitive in an ever-changing construction landscape requires a professional team with both technical expertise and the ability to react quickly to changes in scope and detail. A team supported by a company that, for more than half a century, has been dedicated to offering quality and service; on every project, for every client.
A company that believes every employee has the potential for greatness and works hard to cultivate individual talent and reward outstanding performance.
A company for which innovation has been a long-time friend, a company where the constant application of lean methods and the concern for continuous improvement are part of the corporate fabric.
Today, with more than 50 years of experience and success, Interstate has 600 employees, with offices in all six New England states; a valued partner and a trusted employer.
CONTACT
Address:
Headquarter
70 Treble Cove Road
North Billerica, MA 01862
Phone: 855.500.4372
Operations Center
515 Woburn Street
Tewksbury, MA 01876
Phone: 855.500.4372
Regional offices:
15 Coast Road
Bedford, NH 03110
Phone: 855.500.4372
281 Olcott Drive
White River Jct., Vermont 05001
Phone: 855-500-4372
433 US Route 1, Unit 401
York, ME 03909
Phone: 855-500-4372
20 Blossom Street North
East Providence, RI 02914
Phone: 855.500.4372
800 Marshall Phelps Road
Building 2, Suite A
Windsor, CT 06095
Phone: 855.500.4372
Call:
855.500.4372
Website:
https://iesc1.com/
Social:
STORIES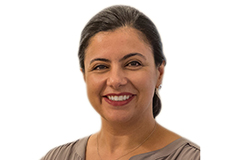 What has been the biggest lesson you've learned working through the pandemic? Security and communication were and always will be…
Read more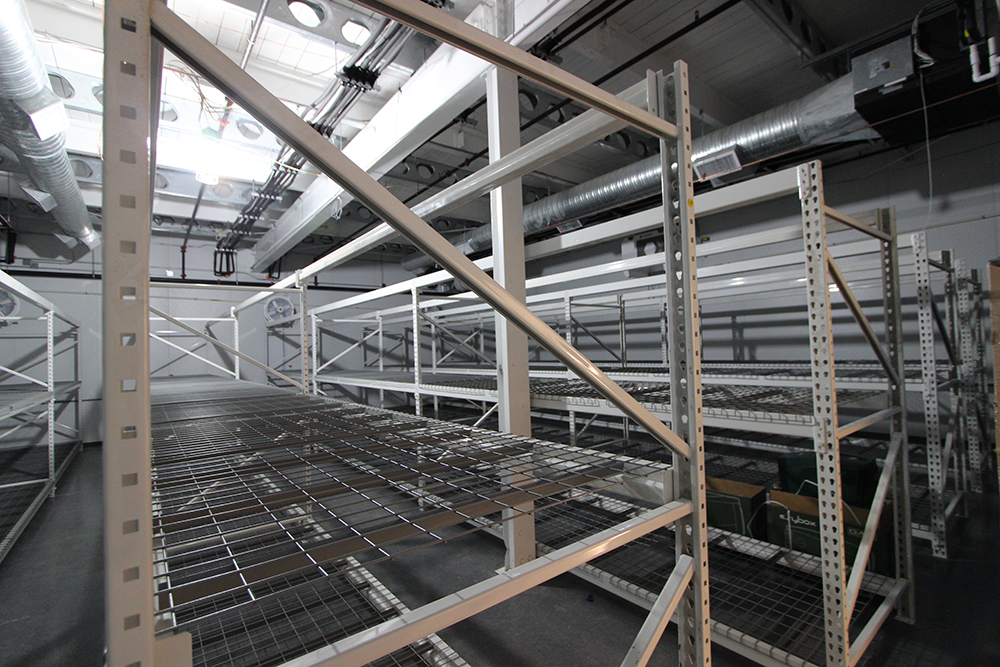 Holyoke, MA Interstate Electrical Services Corp. has completed a 27,500 square foot all-in-one installation for Solurge, a…
Read more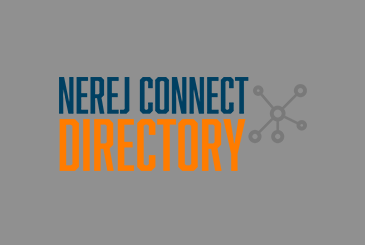 The summer of 2021 has been a busy time for schools preparing to open in the fall, after the COVID-19 pandemic…
Read more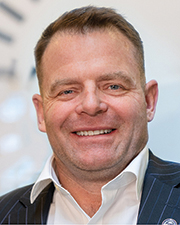 A recent ABC webinar shed light on diversity and inclusion, an increasingly high-profile issue that is particularly important…
Read more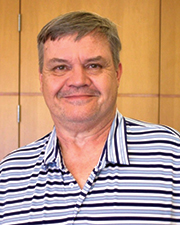 Access to electric vehicle charging is extremely important to reduce greenhouse gas emissions: the future is electric…
Read more

Waltham, MA Bergmeyer, the award-winning design collaboration based in Boston and LA, and J. Calnan & Associates (JC…
Read more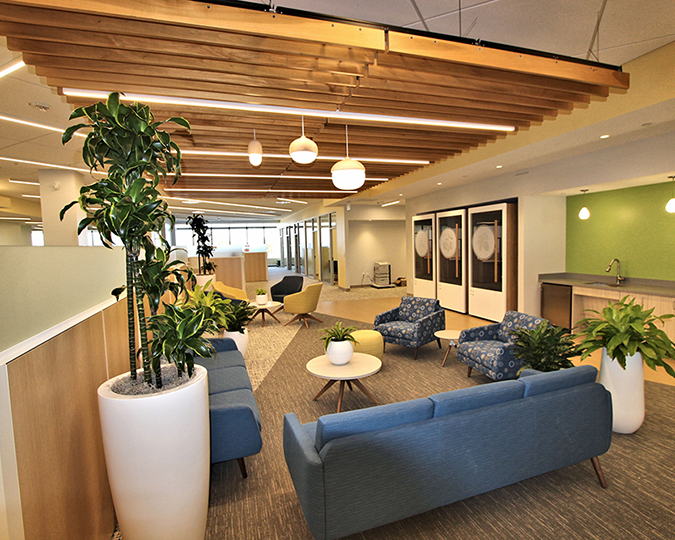 Portland, ME Interstate Electrical Services Corp., one of the largest full-service electrical contractors in the Merit Workshop of…
Read more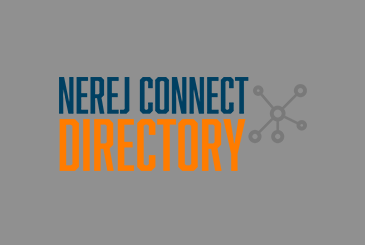 Boston, MA Gould Construction Institute (GCI), the training arm of Associated Builders and Contractors (ABC) Massa…
Read more
Access to electric vehicle charging is extremely important to reduce greenhouse gas emissions: the future is electric…
Read more